TVSC Summer Programs
June 2014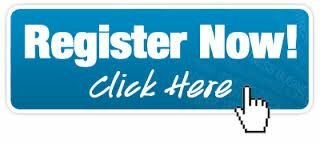 Emily Gray Jr. High School
11150 E Tanque Verde Rd.
Tucson, AZ 85749
June 2 - June 26
Summer Skills Academy (players ages 6-18). Four sessions every week. Two days of skills development and training. Two days of small-sided games. Mini tournaments with weekly tournament champions. Bring your friends. Form a team. Compete!
Summer Buddy Clinic (players ages 3-5). Two sessions every week.More Skills. More Games. More Fun.The best environment for developing young players!
TVSC Summer Programs Registration is open NOW!. Register for any one week or get a four week pass and play the entire month of June.
Skills Academy: weekly $60, pass $195.00 / Buddy Clinic: weekly $45, pass $150.00
Questions info@tanqueverdesoccer.com / 1-888-856-8694